#VeeRevolution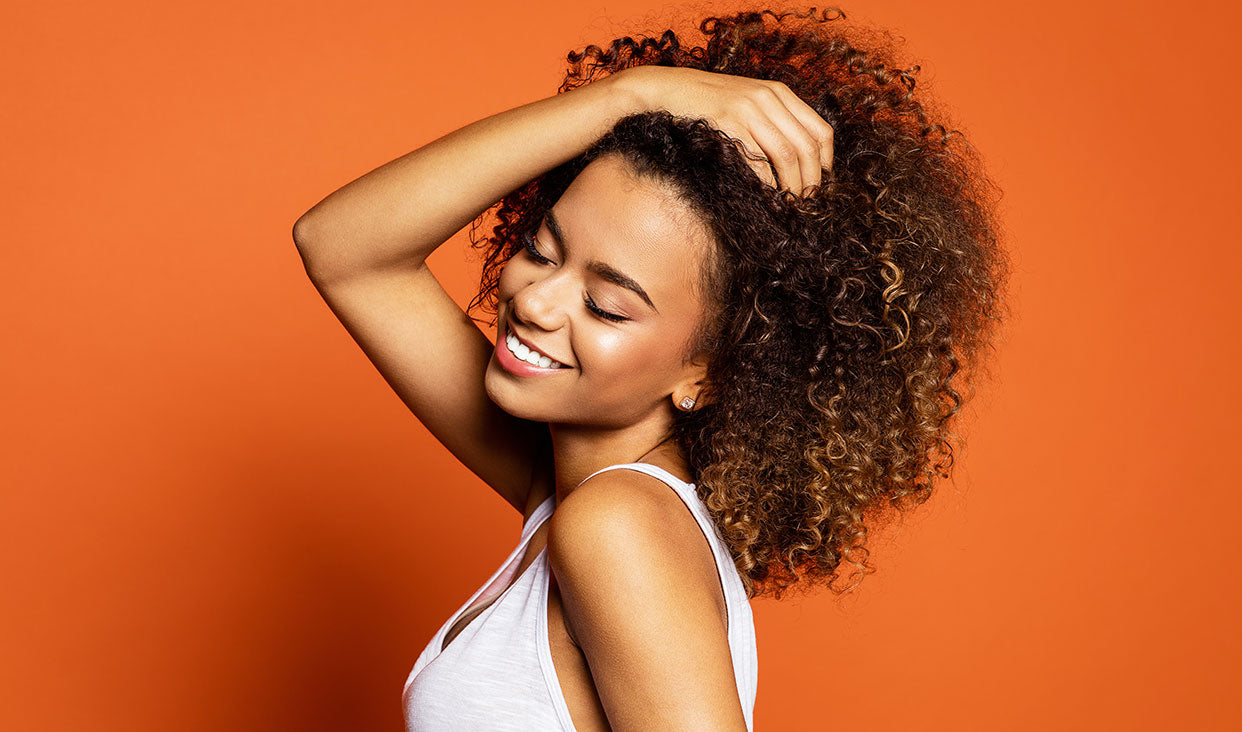 #VeeFresh

03
Empowered and Confident
#VeeConfident

#Sisterhood

#veebabes

#veebabes

#LoveYourSelf

#veebabes

#EmpoweredWomen
Fem Care Revolution is more than just a catchy slogan. We're on a mission to break down the stigmas surrounding vaginal health and create a global community that empowers women to live confidently and face their personal challenges together as ONE.
our story
Long before the thousands of 5 star reviews, a suite of products and a global community, VeeFresh was just the dream of our Founder, Natasha…
Meet Natasha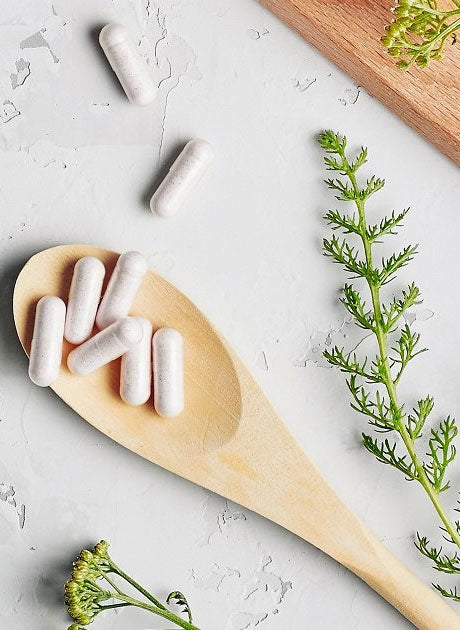 Our products are created based on the needs and feedback of our global community. Once a need has been identified we research, develop and test our products extensively. Most importantly, we actually use the products we sell. Our products are truly made for women by women.
More
All of our products are ethically sourced, clean ingredients. We believe fillers, dyes, fragrances and unnecessary chemicals have NO place in feminine care. We remove any ingredient that isn't absolutely essential.
More
VEEBABES
Join Us!
You are not alone! Join our sisterhood with thousands of women from all over the world. Make friendships that will last a lifetime AND receive exclusive access to new products, discounts and more!